High-Performance Trailblazers Coaching
Keep the momentum going all year long
A Special Member Benefit, Only For Summit 2018 Attendees!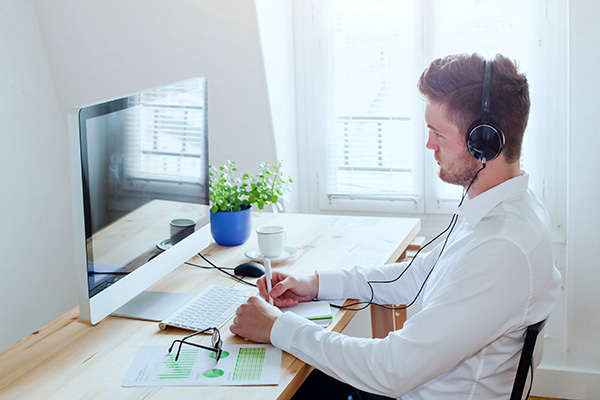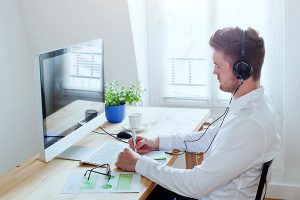 We all know how it goes, you get all fired up at a conference and then when you get back to the office, all the fires start and implementing all the great things you learned falls to the "When I Have Time" pile – and never gets done.  This year, NCI is offering a new. valuable addition to your Summit experience; post-conference implementation coaching!  And, it's completely FREE!
NCI has spelled out 20 points identified in NCI's Step-by-Step Map to Implementation.  Each month, between this Summit and 2019 Summit, you will join a group discussion that focuses on two of these points in a 45-60 minute Online Meeting between NCI coaches and you and your fellow NCI Members.  Most sessions will feature guest speakers with specific subject expertise and experience in the topic.  Gather your whole implementation team once a month and stay on the trail to High-Performance Contracting. Be sure to join us at Summit and take advantage of this coaching!
Coaching Session Information:
45 – 60 minute live, online sessions
Led by the NCI Coaching Team
Available only to NCI Members that attend Summit 2018 in Austin
Performed live each Friday of the month at 9:00 AM local time zone:

1st Friday – 9:00 AM Eastern
2nd Friday – 9:00 AM Central
3rd Friday – 9:00 AM Mountain
4th Friday – 9:00 AM Pacific
Post-Summit Coaching Topics Schedule
April 2018
1 – Choose a champion
2 – Train your team

May 2018
3 – Purchase the right test instruments
4 – Clearly define which measurements are mandatory

June 2018
5 – Establish roles and boundaries
6 – Practice, practice, practice

July 2018
7 – Get your entire team on board
8 – Strengthen your diagnostic and problem-solving abilities

August 2018
9 – Practice simplified communication skills
10 – Reward employees based on testing and repair results

September 2018
11 – Provide collateral material for techs, sales, and marketing
12 – Update your service invoices

October 2018
13 – ComfortMaxx™ software
14 – Follow up with customers on poor test results

November 2018
Holiday Break
No Sessions

December 2018
Holiday Break
No Sessions

January 2019
15 – Offer repairs for diagnosed system defects
16 – Perform standardized repairs

February 2019
17 – Test-out to verify your improvements work
18 – Provide professional-looking reports

March 2019
19 – Continue to provide High-Performance through your service agreements
20 – Rinse and repeat – next level