Summit Speakers
Meet the experts who will be presenting at this years' Summit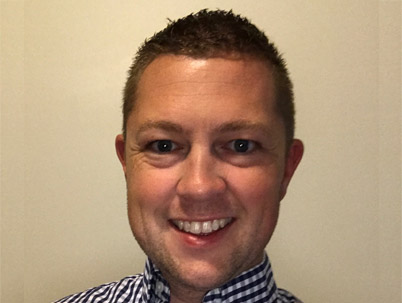 Learn More About Nathan...
After graduating high school in 2001, Nathan joined the family business as an installer. Over time, he began running service calls, relying on his grandfather, Frank Copeland, Sr., for tech support. According to Nathan, "I didn't really learn the nuts and bolts of the trade until I actually got my hands dirty. My grandfather's knowledge was amazing and I credit him as my best teacher."
Since then, his training included attending manufacturer training programs and NCI courses, including Performaxx University, Air Diagnostics/Balancing, Combustion Performance & Diagnostics, Performance-Based Service Management, and CO Safety and Combustion. He has been certified in CO since 2004 and Air Balancing since 2006. In 2011, he earned NCI's coveted Dave Debien Award.
Today, Nathan uses his NCI training to solve issues that his low-bid competition creates throughout the Nashville area. As he runs service, sales, and quality inspection calls, he stays focused on changing the industry, one job at a time.
Years in the HVAC Industry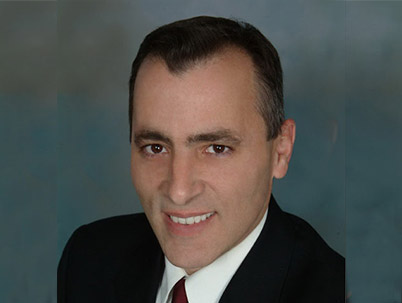 Vince DiFillipo
President
DiFilippo's Service Co. 
Paoli, PA
Learn More About Vince...
Vince started in the HVAC Industry in 1976 working for his brother's small HVAC business. In 1989, he purchased the service division and became the owner of DiFilippo's Service Company, Inc. In 1995 the company began performing installations.
Vince is a NATE-certified Technician, BPI-certified building analyst, and is also NCI certified in Carbon Monoxide and Air Balancing and Diagnostics. He has written several articles for trade publications, served as a consultant for the ACHR NEWS magazine, and is currently on the editorial advisory board for Contracting Business.com magazine. He is also a founding member of the Service Roundtable Retail Contractor Coalition. Vince also serves on ACCA's Disaster Relief, Government Relations, and PAC committees.
DiFilippo's Service is a past ACCA Residential Contractor of the year, HVACR news "Best Company to work for" winner, National Comfort Institute Contractor of the year, recipient of the NCI Chairman's Award, as well as numerous local awards.
Years in the HVAC Industry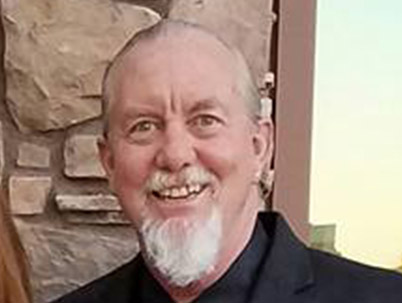 John Ellis
President
So Cal Air Dynamics, Inc.
Northridge, CA
Learn More About John...
John Ellis is President of So Cal Air Dynamics. He has over 36 years in the HVAC industry, and is very active in several trade organizations, including NCI. John has spent the last eight years perfecting and implementing a high standard protocol for creating clean, healthy, indoor environments for clients with acute respiratory compromises.
John got his start in performance contracting 16 years ago after attending a class with Scott Johnson. His vans proudly say, "Performance Contracting" on them. At So Cal Air Dynamics, they apply a good blend of building science and best practices from NCI in their everyday business.
Years in the HVAC Industry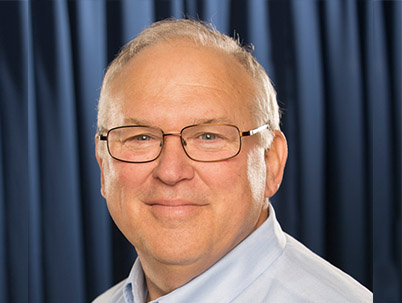 Rob Falke
President
National Comfort Institute, Inc.
Sheffield Lake, CA
Session: Closing Session Speaker
Learn More About Rob...
As president and co-owner of National Comfort Institute, Inc., Rob has dedicated his career to developing improved methods of measuring the performance of HVAC systems. His quest is to advance others in their skill and ability to apply these principles in their various roles in the HVAC industry.
Rob's articles and speeches have been published in trade journals and newsletters across the industry. He has authored more than 150 field measurement procedures. He leads a research and development team publishing over a dozen manuals and books used in National Comfort Institute, Inc. training and certification.
Rob currently serves as chair of the WHPA Commercial Installation Committee and sits on several working groups. He applies his knowledge and enthusiasm for measurement and teaching by supporting a stable of the best technical minds and hearts in the industry that have transformed the way we think about and deliver comfort and efficiency.
Years in the HVAC Industry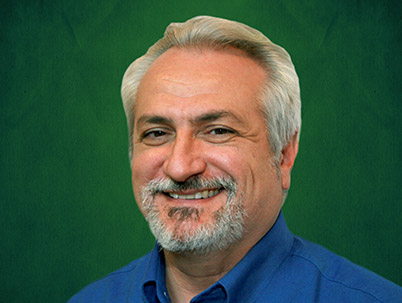 Dominick Guarino
CEO
National Comfort Institute, Inc.
Sheffield Lake, OH
Session: Opening Session Speaker
Learn More About Dominick...
Dominick Guarino has grown the company from the ground up along side President Rob Falke, into the HVAC industry's largest independent training and certification organization. He co-founded NCI in 1994 with Rob (originally National Balancing Institute). NCI has also grown into a premier membership organization focused on every aspect of helping HVAC contractors. Dominick oversees all aspects of operations, new product introductions, and sales and marketing for the company. He also manages NCI's business management, sales and soft skills training team. He presides over NCI conferences and participates in HVAC industry conferences and meetings.
Years in the HVAC Industry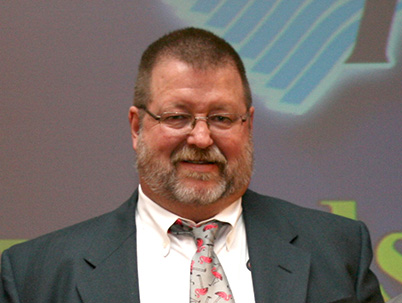 Tom Johnson
President, GM
TM Johnson Bros Inc.
Cambridge, MN

Learn More About Tom...
Tom Johnson is a third-generation plumber and HVAC contractor from Cambridge, MN. His industry work experience began helping his father, who lost his right hand in a farm accident when Tom was 10. Other than being away at college for years at the University of MN, Tom has worked in the business his whole life.
Tom took on the GM responsibilities in his father's business at 22, and then bought out the business with his brother Mark at 29. Tom focuses on the service and replacement side of the business.
"NCI has totally changed how we do business. Every piece of equipment we touch is airflow and combustion tested. Our customers are receiving a much better finished product than any of our competitors can provide. I am very proud of that!"
Years in the HVAC Industry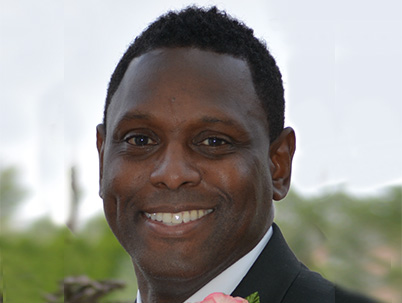 Learn More About Eric...
Eric began working at Air Conditioning (AC) by Jay in 1999, running parts and managing inventory. He left a few years later to chase other opportunities, then rejoined the firm in 2010.
He returned to work in the parts and inventory department. But that wasn't enough. Eric demonstrated a great desire to learn — primarily via on-the-job training, reading books, and talking to co-workers. He jumped in to help and learn as much as he could on all aspects of the business – from the office to the field.
The AC by Jay team recognized his drive and began offering Eric more opportunities. He began talking to customers, offering them additional options. Eventually, he was offered a sales position in 2012. Since then Eric has consistently sold over $2 million annually in residential replacement and renovation sales at a strong 80%+ closure rate.
His approach is simple. "I'm a pro-consumer salesperson – always thinking like a consumer – always educating them. Customer education is the key to my success."
Years in the HVAC Industry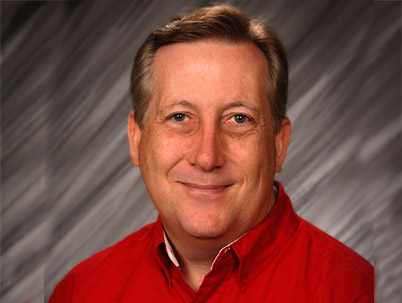 Learn More About Kevin...
Schaafsma Heating was started in 1905 and was in the Schaafsma family until 1993. Kevin joined the firm in 1987 as the company bookkeeper. In 1997 the owner of Schaafsma Heating passed away and his wife inherited the business. The business maintained for a couple of years but had started to decline.
In 2001, Walsh, who at the time was the company controller, purchased Schaafsma. He knew he had to change everything about the business – which was two thirds new residential and commercial construction. Within the first three months he fired the company's biggest builder. After stabilizing the business, he saw home performance as the key to improve the Schaafsma product. A byproduct of becoming performance-based was how the entire team got revved up with their new knowledge. They have been in a status of continuous improvement since.
Another by-product: winning the Bryant Dealer of the Year in 2010, The Contracting Business.com Contractor of the Year in 2015, and the NCI Contractor of the Year in 2016.
Years in the HVAC Industry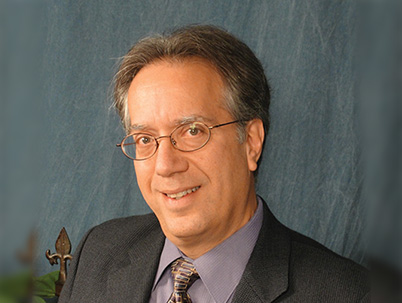 Mike Weil
Director of Communications
National Comfort Institute, Inc.
Sheffield Lake, OH
Session: Mike is the MC for Summit and can be found at most general sessions
Learn More About Mike...
Mike Weil joined NCI on September 2014 as the Vice President of Communications and Publications. He comes from Penton Media, Inc., a business-to-business media company where he held the position of Editorial Director of three HVACR Industry publications: Contracting Business.com, Heating, Piping, and Air Conditioning Engineering, and HVACR / Hydronics Distribution Business magazines. In addition, Mike managed the HVAC-Talk.com discussion forum as well as the Comfortech conference. Mike was with Penton Media for 34 years in various positions.
In his role with NCI, Mike oversees the team handling Marketing, Communications, Websites, Electronic Media, and Publications efforts. He is also focused on growing ContractorsIMAGE™, NCI's member marketing services arm.
Years in the HVAC Industry
Total Number of Years of HVAC Experience by Our Session Leaders at This Years' Summit