NCI Summit: March 4th – 6th 2018
At the DoubleTree Hilton in Austin, Texas
Learn From Your Fellow Contractors
Every breakout session is led by a successful HVAC contractor.
One-on-One Experiences
Get face-to-face time to talk in-depth with your fellow contractors & vendors.
Turbocharge Your HVAC Business
Summit 2018 will put you on the fast track to High Performance Contracting.
Come for Summit, Stay for SXSW
High Performance HVAC Starts Here
At the Summit, you will learn first-hand from your fellow HVAC business owners and managers how the NCI High Performance Contracting approach has created steady growth for their companies.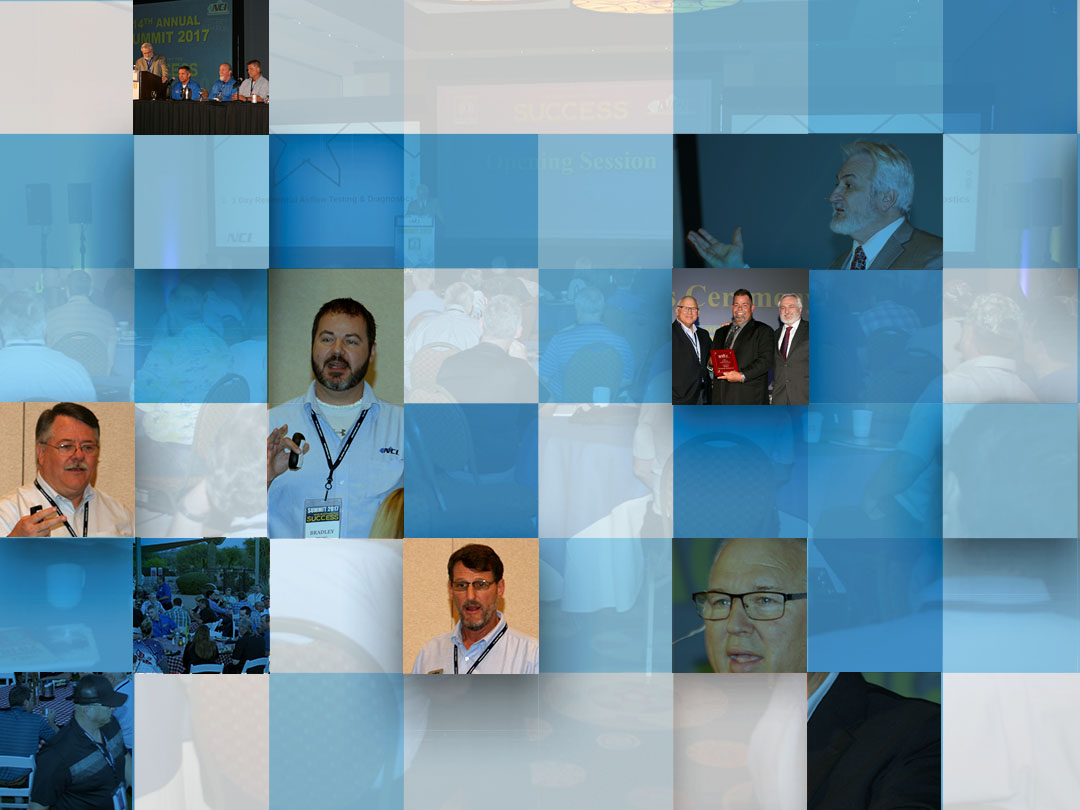 If you're just starting out…
Look no further for the group and event that will get you going on the right path for your business.
Or, if you just need some inspiration…
Summit will refresh your company and open your eyes to rediscover your dreams.  Happy employees, happy customers – that's the Performance-Based Contracting™ way.
Contractors That Have Attended Summit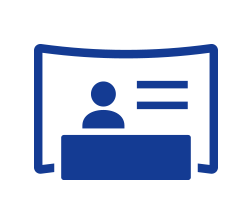 NCI Member Rewards Reception & Tradeshow
Our Member Rewards Partners help make your membership and this conference possible. Show your appreciation by attending the trade show events. Who knows? You might find that next great product or idea!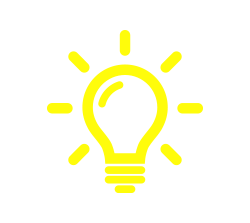 Idea Meeting
All attendees are invited to this 3-part event where each participant can propose one or more ideas in the areas of lead generation, sales and product delivery. Don't forget to
bring your ideas and $20 entrance fee. The best ideas win cash prizes!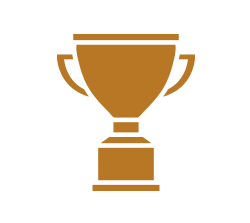 Awards Banquet
This long-standing tradition is one of the highlights of every Summit. Join us in honoring the best of the best NCI members. You never know – you may be one of them.
Register Today for Summit 2018!