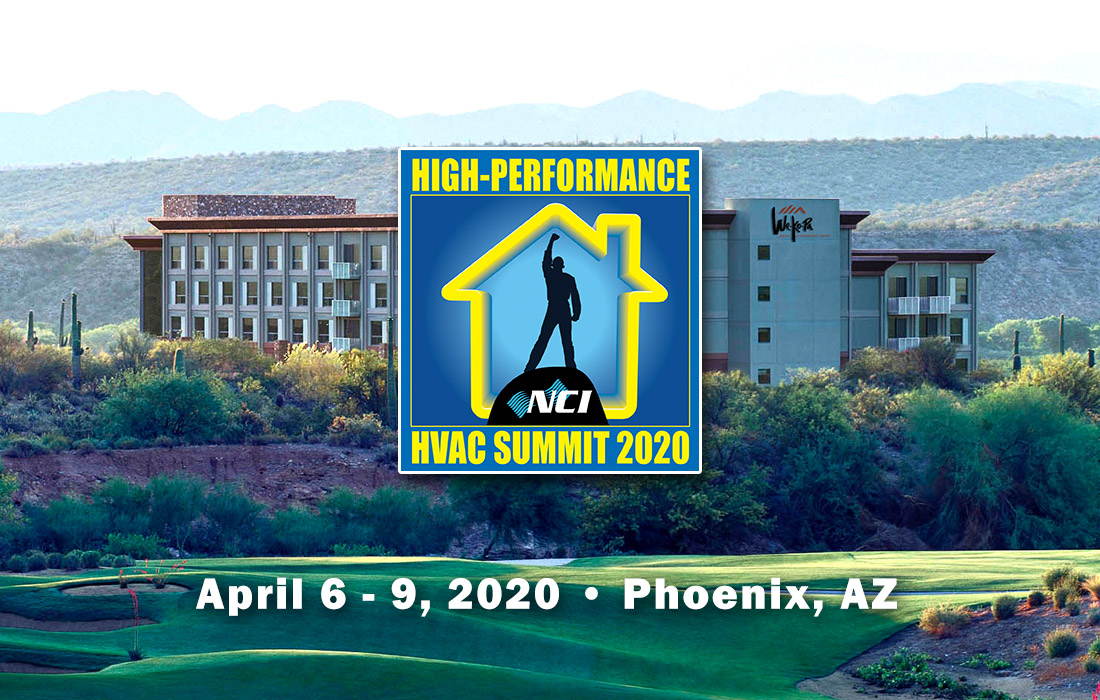 The National Comfort Institute (NCI) High-Performance HVAC Summit 2020 will be held at the We-Ko-Pa Resort & Conference Center, located a short drive from the Phoenix, AZ airport.  Summit 2019 was in Orlando, FL and was our biggest and best Summit ever!  Summit 2020 is shaping up to be even better!   For 2020, we're looking to bring back the popular golf-outing, plus there will be additional training/education opportunities from our partners.  All this plus the core NCI conference with 2-days of breakout sessions, trade show with partners, topping off with the annual NCI Awards Ceremony.  And the best part – you can register right now for the conference!  Simply click on the REGISTER TODAY link in the top menu to get your team registered and set for April 2020.  Once pre- and post-con options are available, you'll be the first to know.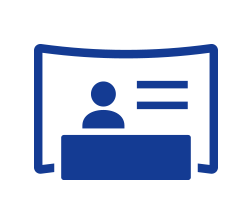 NCI Member Rewards Reception & Tradeshow
Our Member Rewards Partners help make your membership and this conference possible. Show your appreciation by attending the trade show events. Who knows? You might find that next great product or idea!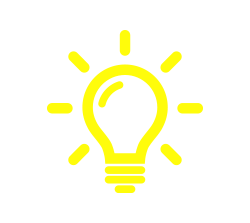 Idea Meeting
All attendees are invited to this special event where each participant can propose one or more ideas in specific areas. Don't forget to bring your ideas and $20 entrance fee. The best ideas win cash prizes!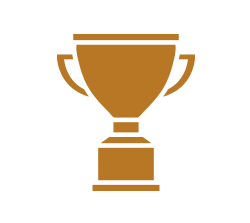 Awards Banquet
This long-standing tradition is one of the highlights of every Summit. Join us in honoring the best of the best NCI members. You never know – you may be one of them.