ABC: Always Be Coaching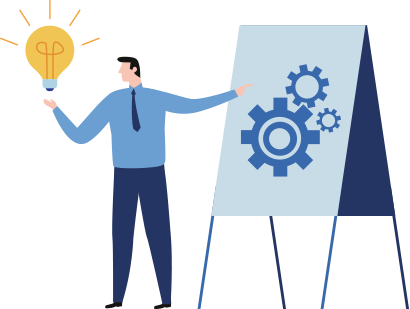 Performance-Based Contractors from across North America will converge live online to learn, share, build relationships and explore new opportunities, products and services. This is the only event of its kind completely focused on marketing, selling, and delivering High-Performance HVAC systems.
Summit is open to all HVAC professionals. It's become the gathering place for like-minded people to learn from and share knowledge with fellow High-Performance professionals.
This year the conference focuses on coaching your entire team to High Performance. From the opening session through every workshop, you will learn how to coach your team members on specific topics that will help bring your team together as you integrate performance into your company. The conference breakout sessions will focus on coaching your entire team, your managers, your technical team, and your sales team.
In addition, our virtual High-Performance Town workshops consist of three labs where you will experience advanced tests and calculations to diagnose and offer highly profitable system upgrades, just as your teams do in the field.
NCI's Virtual High-Performance HVAC Summit 2020 Pricing
First Attendee: FREE
Additional Attendees: $45/person
First Attendee: $95/person
Additional Attendees: $45/person
First Attendee: $145/person
Additional Attendees: $50/person
For the first time, you can attend the trade show at Summit completely FREE! You can register directly via: ncilink.com/tradeshow.
Contractors That Have Attended Summit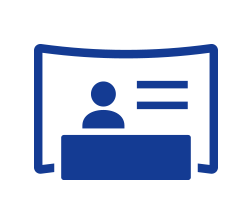 NCI Partners Trade Show
Our Partners help make this conference possible. Show your appreciation by attending the free trade show. Who knows? You might find that next great product or idea!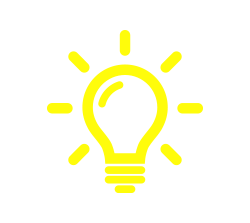 Idea Meeting
All Summit attendees are invited to this 2-part event where each participant can propose one or more ideas in the areas of lead generation and sales. $20 entrance fee and the best ideas split the pot for great cash prizes!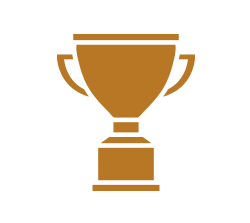 Awards Presentation
This long-standing tradition is one of the highlights of every Summit. Join us in honoring the best of the best Performance-Based HVAC contractors. You may be one of them!
Register for Virtual Summit 2020!