The National Comfort Institute, Inc., (NCI) High Performance HVAC Summit is open to the entire HVAC industry, including the thousands of HVAC companies who have been trained and certified by NCI.  Summit is an open, welcoming gathering of like-minded HVAC contractors who are open and willing to share with their fellow performance-based professionals.
"I can only relate that for me/us as a company, Summit is always a positive endeavor with my eyes opened to more & more areas that improve client satisfaction and company profitability while building our team!"
Jason Nikkel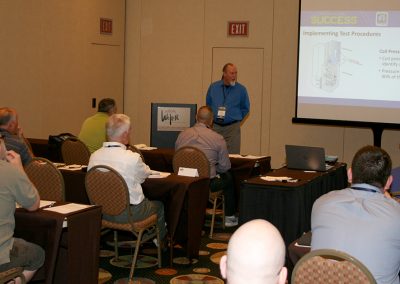 This year, we're trying something new.  Every single one of our break-out sessions are led by contractors like yourself.  They set out on a mission to sell and deliver a higher level of performance to their customers.  And now these trailblazers will share with you their successes, strategies, and how they overcame their failures as they continue on this journey.
"I came to Summit with HIGH EXPECTATIONS and was impressed. You guys really do want to better our industry. THANKS"
Daniel Wilson
This year's theme is more than a catch-phrase. It truly embodies the spirit and goals of this one-of-a-kind event. Our featured speakers will each focus on a different aspect of selling and delivering high performance HVAC systems with a special focus on Air Upgrades – the latest "product" NCI has helped its members and students deliver to end customers. Air Upgrades are designed to surgically address and solve many indoor comfort, air quality, safety, and energy efficiency issues in homes and buildings.
Learn From Your Fellow Contractors
Every breakout session is led by a successful HVAC contractor.
One-on-One Experiences
Get face-to-face time to talk in-depth with your fellow contractors & vendors.
Turbocharge Your HVAC Business
Summit 2018 will put you on the fast track to High Performance Contracting.
Come for Summit, Stay for SXSW
Contractors That Have Attended Summit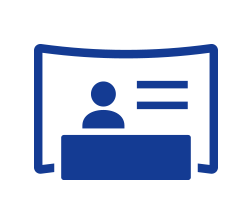 NCI Member Rewards Reception & Tradeshow
Our Member Rewards Partners help make your membership and this conference possible. Show your appreciation by attending the trade show events. Who knows? You might find that next great product or idea!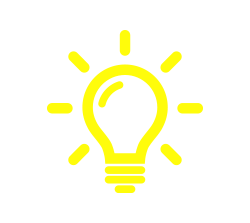 Idea Meeting
All attendees are invited to this 3-part event where each participant can propose one or more ideas in the areas of lead generation, sales and product delivery. Don't forget to
bring your ideas and $20 entrance fee. The best ideas win cash prizes!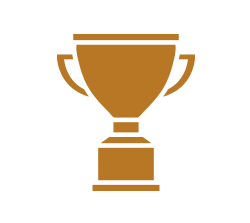 Awards Banquet
This long-standing tradition is one of the highlights of every Summit. Join us in honoring the best of the best NCI members. You never know – you may be one of them.