It's Not Too Late!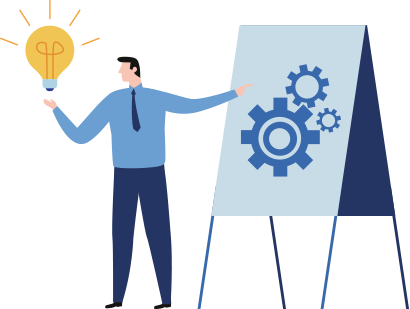 Performance-Based Contractors from across North America converged live online to learn, share, build relationships and explored new opportunities, products and services. This is the only event of its kind completely focused on marketing, selling, and delivering High-Performance HVAC systems.
You don't have to miss out on this game-changing experience!
Register for Summit and you'll get access until January 31, 2021 to:
Hours and hours of video featuring speakers like Rob Falke, Dominick Guarino, David Holt, David Richardson, a panel discussion, and much more.
The Summit Workbook – over 80 pages to help you make the most of Summit.
Technical downloads
Templated Powerpoint files set up to get you coaching your team quickly – just drop your logo in.
Check out the Trade Show partner booths for the latest videos and downloads for the tools and services that will make your company stand out.
NCI's Virtual High-Performance HVAC Summit 2020 Pricing
First Attendee: FREE
Additional Attendees: $45/person
First Attendee: $95/person
Additional Attendees: $45/person
First Attendee: $145/person
Additional Attendees: $50/person
Register for Recorded Virtual Summit 2020!