Summit 2023 Keynote Speaker
Jan Spence
Keynote Speaker: Jan Spence
Jan Spence is an international speaker, trainer, and consultant.  With contagious charisma and a zest for life which make her an excellent motivator and leader, this TEDx speaker has used her vast knowledge in sales, communications, finances, and employee engagement to help numerous clients including Pillsbury, Walmart, and Frito-Lay.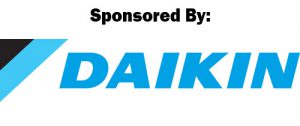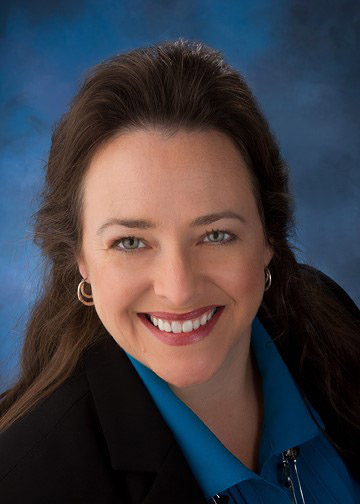 It's Game Time!
Leadership Lessons from a Former Pro Female Football Player
Words have profound power; they can lift someone up or tear them down, increase human connection or create division. Jan Spence shares how pursuing her life-long dream of playing professional football led to the unexpected opportunity to affect change through powerful words and simple actions. Applying her  "Cheer Leadership®" approach in HVAC sales and service builds stronger connections, increases trust with prospects, customers and employees, and ultimately increases productivity. These invaluable lessons shared in this high energy, interactive keynote transform Comfort Advisor, technician, management and customer relations to increase ticket values, repeat business, loyalty among team members and ultimately profitability.
After this session, attendees will be able to:
Implement practical ways to encourage and connect with prospects, customers, and colleagues through sales and service.
Discover and use their new Cheer Leadership® skills in the workplace to increase productivity.
Create a plan to have deeper connections with employees and clients in a distinctive way to increase sales, engagement and loyalty.
Register Today for NCI's High-Performance HVAC Summit 2023
April 17 - 20 • Branson, MO.