Jennifer Bagley
Keynote Speaker
Keynote Speaker: Jennifer Bagley
Jennifer Bagley a highly sought-after professional speaker, the founder of the 12 Step Roadmap to Achieve Accelerated Results and the CEO of CI Web Group.
Jennifer's methodology will help you get clear, stay focused, and efficiently execute relevant High Leverage Activities (HLAs), getting you the results and success you really want…. Faster!  Her thinking is sought and used by the world's top companies such as  Goodman, Amana, Ferguson and many more. For the last several years, Jennifer and her team have implemented the Accelerated Results Roadmap time and again with clients to produce extraordinary results.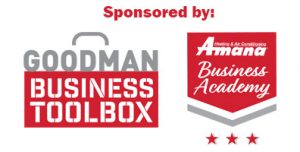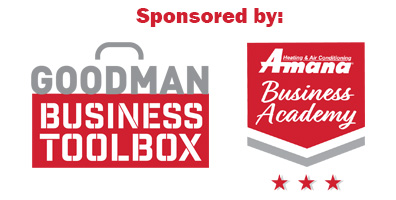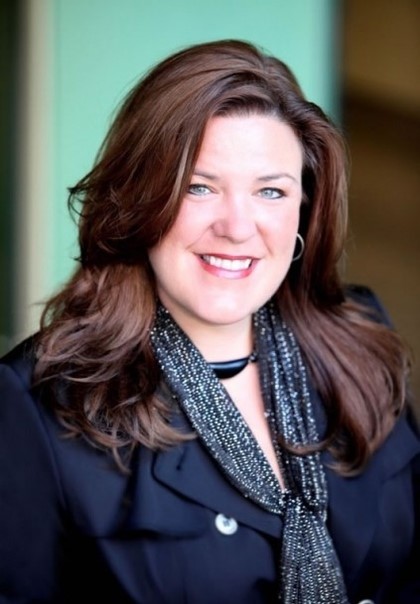 Topic: How to Achieve Accelerated Results & Become the Market Leader
People are hungry for ways to get ahead, win, and accelerate results, both personally and professionally.  When Accelerated Results becomes a reality, communication skills and abilities are elevated at every level. This is achieved with the presence of a system that produces clarity and focus and the ability to execute. When people have clarity, focus and execution, they are confident. When they have tools and processes that facilitate their communication objectives, they become better communicators. When a system of communication is established, the ability of the team is elevated. A rising tide raises all boats and Achieves Accelerated Results.
The Accelerated Results approach is based on three pivotal concepts:
Clarity: Understanding and documenting your targets clearly and determining the "why" behind reaching them (personally and professionally).
Focus: Concentrating on what really matters (your HLAs) and filtering out what doesn't, defusing distractions.
Execution: Using effective communication (persuasion and leadership) to get things accomplished.
Register Today for the NCI High-Performance HVAC Summit 2019
April 15 - 18 • Orlando, FL.