Summit Highlights
Some of the great events at Summit
NCI's High-Performance HVAC Summit has many game-changing events for attendees!  Let's take a look at some of the exciting sessions you have to look forward to.
Summit Orientation & New Member Meeting
Whether your company is an NCI Member or not, this brief overview will be a helpful introduction to NCI,  the Summit conference, and our membership program,. Our goal is to help you maximize your return on investment in the high-performance HVAC contracting arena.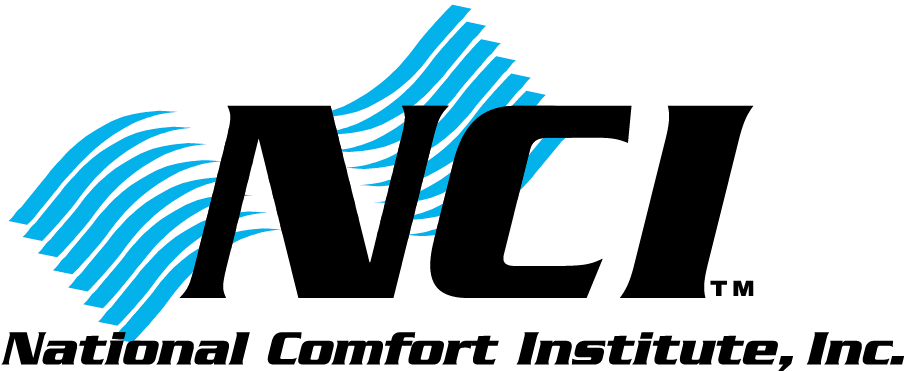 Idea Meeting
A fan-favorite, this meeting is for HVAC contractors ONLY!  No press, no partners, just contractors sharing ideas for cash prizes!  All contractors are invited to attend this 2-part event where each participant can propose one or more ideas in the areas of lead generation and sales.  The best ideas split the entry fee for great cash prizes! You are welcome to participate in the meeting even if you do not submit any ideas, but you still need to pay the participation fee. This is a great opportunity to discover some great ideas from your fellow contractors!
Here's how it works:
$20 participation fee due per person at the door, IOU's not accepted 🙂
Gather materials that you may want to share to help explain your idea(s) and bring them to the meeting.
Everyone who has an idea to share will be allowed time to present their idea.
The moderators will capture the ideas, and then at the end of the two sessions, everyone will vote for the best idea in each of the categories.
The votes will be tabulated, and winner announced Wednesday to share the pot!
NCI Partner Educational Sessions
Pick from several special sessions hosted by NCI Member Rewards Partners. Topics will range from new HVAC technologies, to software, to business improvement seminars.  Check back soon for more details.
"Reach for the Summit" Interactive Game Show
We kick off Summit with this unique HVAC-themed game show that will take place during the opening session on Tuesday, April 18.  Here's how it works:
Two contestants are drawn from the attendees to play.
They get asked HVAC-related questions.
The audience uses their smartphone/tablet/laptop to voice their opinion about the correct answer.
Each contestant picks his final answer.
David Holt & David Richardson (the David's) will comment on why the answer is right or wrong.
The scoreboard will mark each contestants score as they climb up the mountain to the summit to be crowned the winner!
It's Game Time! Leadership Lessons from a Former Pro Female Football Player
Keynote Speaker – Jan Spence
Words have profound power; they can lift someone up or tear them down, increase human connection or create division. Jan Spence shares how pursuing her life-long dream of playing professional football led to the unexpected opportunity to affect change through powerful words and simple actions.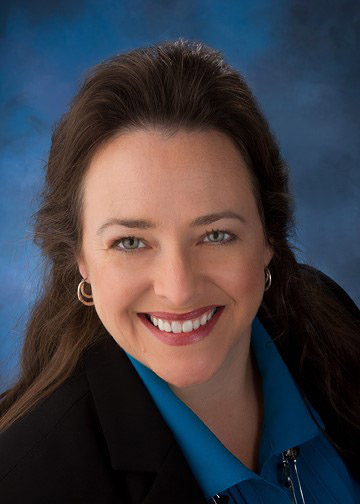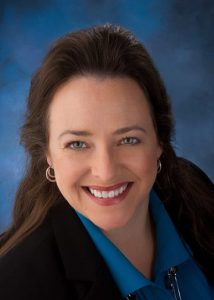 The Future of High-Performance HVAC
Special Panel Discussion
Join our distinguished panel of industry experts in a lively discussion on where technology is headed for High-Performance HVAC contractors. Learn how existing and future technologies will take testing and diagnostics to the next level. Don't miss this general session with six top thought leaders on the future of High-Performance HVAC in our industry.
Panelists:
Jim Bergman, President, MeasureQuick
Michael Hyde, President, Hyde's Air Conditioning
Steve Rodgers, President, The Energy Conservatory
Bill Spohn, President, TruTech Tools
Dan Squires, President,  Vincent's Heating & Plumbing
NCI Annual Awards Banquet
This long-standing tradition is one of the highlights of every Summit. Join us in honoring the best of the best High-Performance HVAC contractors. You may be one of them!
Every year, NCI recognizes individuals and companies in the HVAC industry who not only embody the principles embraced by National Comfort Institute, but effectively put them into practice.
Award Categories:
Three Contractors of the Year
David Debien Award
John Garofalo Implementation Excellence Award
Preferred Partner Award
Scott Johnson Training Excellence Award
High-Performance Sales Excellence Award
Chairman's Award