Summit Events & Sessions
Some of the Summit Highlights
NCI's High-Performance HVAC Summit has many game-changing events for attendees!  Let's take a look at some of the exciting sessions you have to look forward to.
Summit Orientation & New Member Meeting
Whether your company is an NCI Member or not, this brief overview will be a helpful introduction to NCI,  the Summit conference, and our membership program,. Our goal is to help you maximize your return on investment in the high-performance HVAC contracting arena.  You'll find plenty of helpful hints like: find a "Summit Veteran" and tag along with them,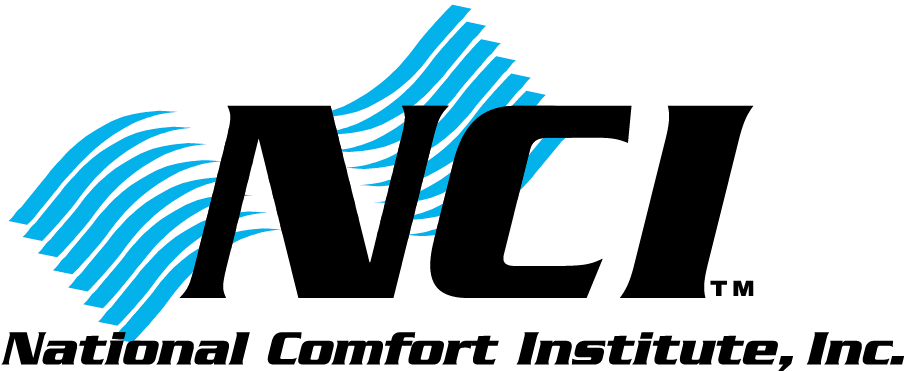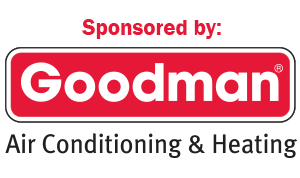 Welcome Reception – Sponsored by Goodman Mfg.
Be sure to attend this gala event where old relationships are renewed and new relationships are formed. The Welcome Reception is sure to be a valuable networking event with fantastic food and beverages, great music, and a lot of fun!
"Reach for the Summit – Coaching Edition" Interactive Game Show
We kick off Summit with this unique HVAC-themed game show that will take place during the opening session on Tuesday, September 1.  Here's how it works:
Two contestants are drawn from the audience to play.
They get asked HVAC-related questions.
The audience uses their smartphone/tablet/laptop to voice their opinion about the correct answer.
Each contestant picks his final answer.
David Holt & David Richardson (the David's) will comment on why the answer is right or wrong.
The scoreboard will mark each contestants score as they climb up the mountain to the summit to be crowned the winner!
Idea Meeting
A fan-favorite, this meeting is for HVAC contractors ONLY!  No press, no partners, just contractors sharing ideas for cash prizes!  All contractors are invited to attend this 2-part event where each participant can propose one or more ideas in the areas of lead generation and sales.  The best ideas split the entry fee for great cash prizes!
Here's how it works:
There's a $20 cash entry fee at the door.  IOU's not accepted 🙂
Bring anything that you may want to share to help explain your idea.
Everyone who has an idea to share will be allowed time to present their idea.
The moderators will capture the ideas, and then at the end of the two sessions, everyone will vote for the best idea in each of the categories.
On Thursday the winners will be announced and the cash prizes handed out!
Finding and Hiring High Quality Personnel in the Tightest HVAC Labor Market Ever
Keynote Speaker – Ryan Kohler
It's estimated that within the next 5 year there will be a 30%+ shortage of qualified field personnel in the HVAC industry. Does your business have a strategy to attract and hire high quality people from the shrinking pool of qualified candidates?
Ryan will share how to not only overcome this present hurdle, but attract and onboard the highest quality technicians, installers, and support people in your market.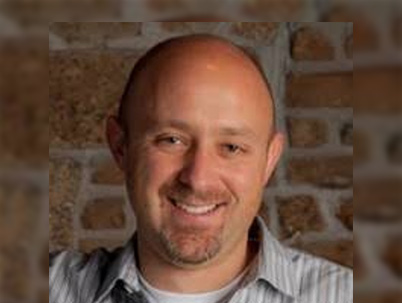 NCI Annual Awards Banquet
The awards banquet is a celebration of NCI Member's passion for Performance-Based Contracting™ and sustained success in the HVAC industry.
Every year, NCI recognizes individuals and companies in the HVAC industry who not only embody the principles embraced by National Comfort Institute, but effectively put them into practice.
These companies are the best of the best and we are proud to have them associated with National Comfort Institute.
Award Categories:
Three Contractors of the Year
David Debien Award
John Garofalo Implementation Excellence Award
Preferred Partner Award
Scott Johnson Training Excellence Award
High-Performance Sales Excellence Award
Chairman's Award