Summit Pre-Conference Events
Don't miss out
Choose from the following events available before the Summit conference kicks off!
Advanced Air Diagnostics Recertification Class
Nothing But Air!
Join your fellow High-Performance practitioners for this customized air-side recertification class at Summit 2023. This intensive training features advanced air diagnostic reports and procedures from NCI's extensive library coupled with the best of our new simple diagnostic tips.
You'll pick up new troubleshooting techniques, specialized formulas, and advanced solutions that are not taught in our current classes. Plus, you'll get updated basic diagnostic methods that we're sure will rekindle techs and salespeople to generate new opportunities.
Qualifies for 2-year air-side recertification.
Who should attend:
Contractors with a current, or recently expired NCI air certification. Qualifies as a recertification day for any air-side certifications (Residential Air Balancing, Duct System Optimization, etc.)
Prerequisite: NCI air-based certification (Duct System Optimization, Residential System Performance, etc.)

Date: April 17, 2023
Hours: 8 AM – 5 PM
Pricing Options:
| | | |
| --- | --- | --- |
| | NCI Members: | Regular: |
| Full Price: | $450/person | $500/person |
| With Summit Registration: | Just $350/person | Just $400/person |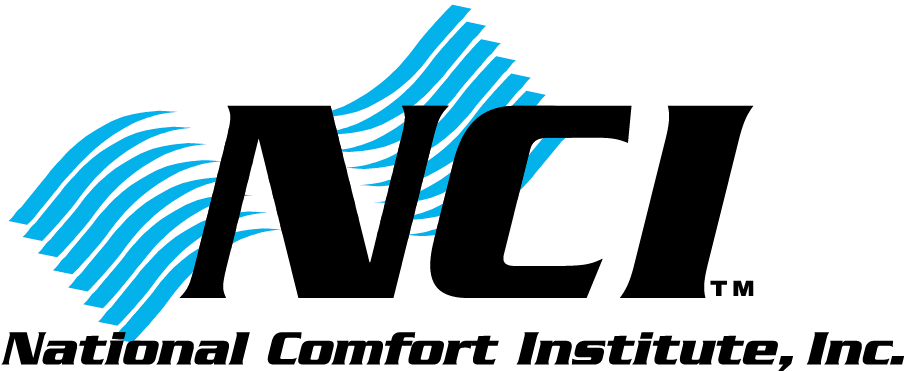 Advanced CO/Combustion Recertification
Take Your Combustion Diagnostics Skills to the Next Level
NCI's Combustion Performance and Carbon Monoxide Safety Certification class is well-known throughout the HVAC world. Certified CO/Combustion Analysts can take this special advanced post-conference training to renew their certification.
Who Should Attend:
Contractors with a current, or recently expired Carbon Monoxide & Combustion certification.
Prerequisite: NCI CO/Combustion Analyst Certification
Qualifies for 2-year recertification.
Instructor: David Richardson, National Comfort institute
Date: April 17, 2022
Hours: 8 AM – 5 PM
Pricing Options:
| | | |
| --- | --- | --- |
| | NCI Members: | Regular: |
| Full Price: | $450/person | $500/person |
| With Summit Registration: | Just $350/person | Just $400/person |