High-Performance Trailblazer Coaching
Keep the momentum going all year long
NCI's High-Performance Trailblazer Coaching Program
We all know how it goes… you get all pumped up at a conference and can't wait to get back home to implement all the great things you learned. But, when you return to the shop, all the firefighting pushes those great things to the "when I get around to it" pile – and they never get done.
To combat this common problem, NCI offers a valuable online implementation coaching program! For as little as $35 a month, you can participate in 12 monthly High-Performance Trailblazer Coaching sessions with fellow HVAC contractors from across North America!
Whether you attend Summit or not, you can take advantage of this great opportunity!
While it's certainly better to meet face-to-face with fellow Trailblazers and the NCI coaching team at the annual High-Performance HVAC Summit Conference, we recognize that this isn't always possible. Trailblazer Coaching is open to all high-performance HVAC contractors, whether you're an NCI member or not and whether you attend Summit or not. (NCI Members that attend Summit do enjoy the biggest discounts!)
Trailblazers is all about you!
This amazing online coaching forum was designed and tested by contractors who participated in the inaugural program launched at Summit 2018.
Here's what some of the original Trailblazers say about the program: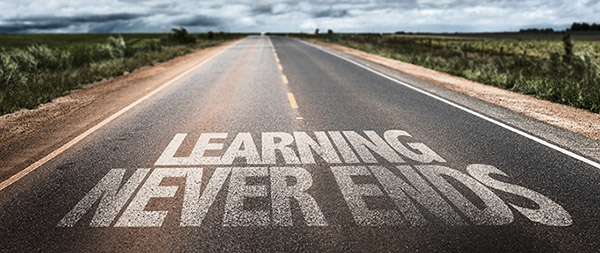 ​Each 60-minute live online session is led by experienced NCI coaches. These highly interactive web meetings include:
Management, Technical & Sales Coaching Tips
Monthly Challenge Discussion
Book Recommendations
Upcoming Events
Pricing Calculators
Lead Generation Tools
Technical Reports
Software Input Forms
Educational Resource Library
Coaching Session Recordings
And much more…
First Friday of every month at 9 AM Eastern Time.
Trailblazers will be scheduled on the second Friday if the first Friday is a holiday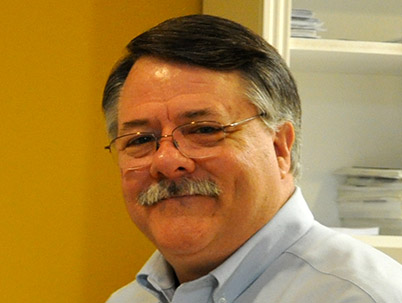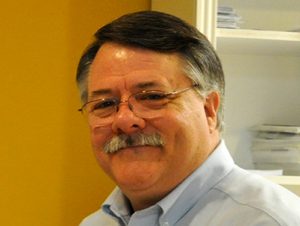 David Holt
NCI Director of Business Training & Coaching
David began serving the industry in 1986 by developing one of the first PC-based HVAC service management software systems, "The Service Manager" by H2 Solutions. Since that time, he worked in the family's residential/light commercial HVAC business; served as an ACCA national director; helped thousands of companies implement flat rate pricing systems as a key member of the Profit Strategies (now Coolfront) team; and has helped NCI members implement the performance-based approach since 2011. David has authored several articles, workshops, and training classes that focus on business automation, service management, pricing strategies, referral generation, implementation challenges, performance-based selling, and high-performance contracting.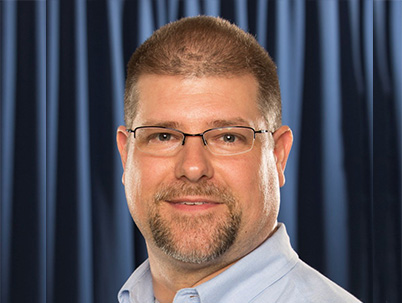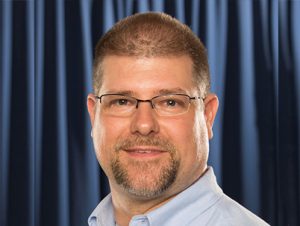 David Richardson
NCI Curriculum Developer /Trainer
David has served the HVAC industry since 1993 working in various roles at his family's HVAC Company. This experience allowed him the opportunity to implement performance-based contracting from the ground up. He has been involved in all aspects of this craft from testing, diagnostics, repairs, and sales. His team corrected thousands of HVAC and Home Performance issues across the central Kentucky area using what they learned from NCI.
David is a monthly contributing author for the ACHR News, HVAC Insider, and Today's AC and Refrigeration. In addition to holding all NCI certifications, David has held certifications as a HERS rater, BPI building analyst, and BPI field and online exam proctor.
Trailblazer Coaching 2020 – 2021 Pricing
$399

NCI Member attending Summit.

$699

NCI Member Price
Members can apply NCI Bucks
$699

Non-Member attending Summit.

$1199

Non-Member Price