High Efficiency Retail Sales
Sponsored by Goodman Air Conditioning and Heating
All NCI Summit 2018 participants can now register for this two-day sales class – A $375 value – at no extra cost!
Benefits:
Learn how to sell premium comfort systems
Increase average ticket price
Increase closing rates
Create happier, more satisfied and loyal customers
Class Overview
In this two-day class your in-home specialist will learn a systematic and interactive approach to selling premium comfort systems using the latest techniques in solution-based sales. Rather than selling clients what we think they want, participants will learn a unique reverse approach to offering solutions.
Incorporating Weldon Long's Prosperity Mindset® process, participants will learn to overcome psychological impediments that often limit their success. Utilizing this new solution-oriented sales approach, participants will engage in course work and interactive exercises that will allow them to create their own unique repeatable process. Incorporating the latest cutting-edge sales technology, this workshop will put your company head and shoulders above your competition and create happier, more satisfied and loyal customers.
At the end of the two-day workshop participants will leave energized, motivated and committed to making immediate behavior changes that will result in increased close rates, higher overall tickets and a higher balance of sales of high efficiency equipment.
Class size is limited to the first 50 registrants.  Be sure to register for Summit 2018 today!
Agenda: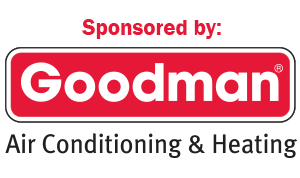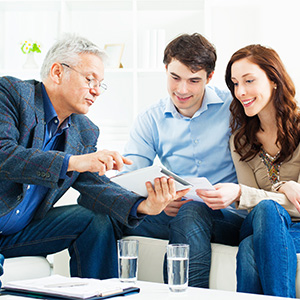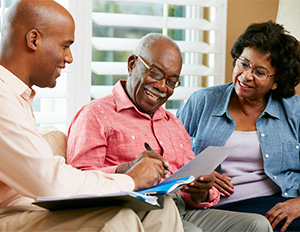 Day 1 – Preparation and Needs Analysis
Get Your Mind Right
Building Trust
Analysis
Day 2 – Presenting the Solution and Closing the Call
Presentation
Building the Solution
Bringing the Call to a Conclusion
Class includes refreshments and lunch on each day.  Class size is limited to the first 50 participants, don't miss out!
To reserve your spot in this valuable two-day program, click below to register for Summit 2018, and check the High Efficiency Sales training box in Post-Summit registration area. Or call 800-633-7058 to register by phone.