Pre- and Post-Summit Events
Kick Off Summit Week With These Optional Great Events
Choose from the following events on October 5th, 8th & 9th, 2020:
Step Up to High-Performance HVAC!
Learn how to take your company to the next level of service and performance in this full day workshop focused on the key elements of delivered performance .
Attendees will:
Understanding how your company can benefit by delivering High-Performance HVAC systems.
The difference between being an HVAC tradesman and a true craftsman and how it can set your business apart.
How to have the right stuff at the right time – in your shop and on your trucks
And much more.
Who Should Attend:
R.E. Michel customers, HVAC professionals looking to get ahead.
Instructor: David Holt, National Comfort Institute
Date: Monday, October 5, 2020
Hours: 9 AM to 4 PM
Pricing Options:
| | |
| --- | --- |
| Regular: | $195/person |
| With Summit Registration: | Just $95/person |
David Holt
National Comfort Institute, Director National Accounts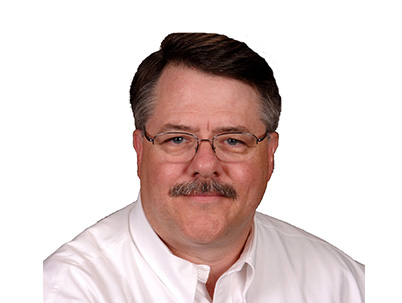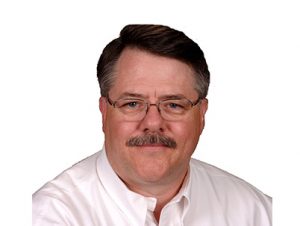 David joined NCI in 2011. He tells the story that he was contacted to interview for NCI by Dominick Guarino via a Facebook message. Initially his job was to focus on training contractors how to implement the performance-based processes into their business. Today he is still very active in doing that, but is also responsible for content development for a number of the classes NCI develops and teaches as well as the content for the company's in-person training events.
David is also an NCI business coach – where he brings his expertise and knowledge in house for contractors who are looking for guidance on how to implement High-Performance into their business.
He has a storied HVAC career including starting his own company, H2 Solutions, which he ultimately sold, starting a coaching and training business called Ultimate Service Systems, and eventually joined a flat-rate pricing company. When that firm relocated to New York, David decided not to move with them and eventually found his way into the NCI family..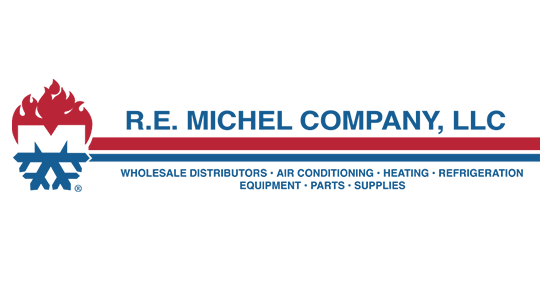 Advanced Air Diagnostics Recertification Class
Nothing But Air!
Join your fellow High-Performance practitioners for this customized air-side recertification class at Summit 2020. This intensive training features advanced air diagnostic reports and procedures from NCI's extensive library coupled with the best of our new simple diagnostic tips.
You'll pick up new troubleshooting techniques, specialized formulas, and advanced solutions that are not taught in our current classes. Plus, you'll get updated basic diagnostic methods that we're sure will rekindle techs and salespeople to generate new opportunities.
Qualifies for 2-year air-side recertification.
Who should attend:
Contractors with a current, or recently expired NCI air certification. Qualifies as a recertification day for any air-side certifications (Residential Air Balancing, Duct System Optimization, etc.)
Prerequisite: NCI air-based certification (Duct System Optimization, Residential System Performance, etc.)
Instructor: Rob Falke, National Comfort Institute
Dates: October 8 & 9, 2020
Hours: TBD – 4 hours live online training each day.
Pricing Options:
| | | |
| --- | --- | --- |
|   | NCI Members: | Regular: |
| Full Price: | $465/person | $495/person |
| With Summit Registration: | Just $365/person | Just $395/person |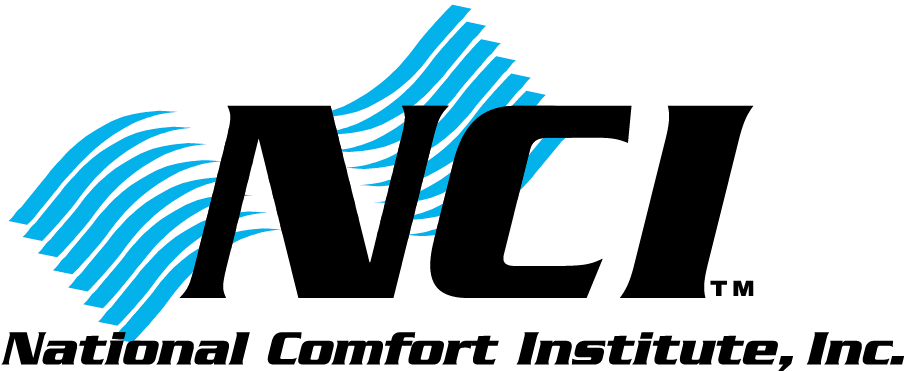 Advanced Combustion Recertification
Take Your Combustion Diagnostics Skills to the Next Level
NCI's Combustion Performance and Carbon Monoxide Safety Certification class is well-known throughout the HVAC world. Certified CO/Combustion Analysts can take this special advanced post-conference training to renew their certification.
Who Should Attend:
Contractors with a current, or recently expired Carbon Monoxide & Combustion certification.
Prerequisite: NCI CO/Combustion Analyst Certification
Qualifies for 2-year recertification.
Instructor: Justin Bright, National Comfort institute
Date: October 8 & 9, 2020
Hours: TBD – 4 hours live online training each day.
Pricing Options:
| | | |
| --- | --- | --- |
|   | NCI Members: | Regular: |
| Full Price: | $465/person | $495/person |
| With Summit Registration: | Just $365/person | Just $395/person |