Business Planning Bootcamp
Sponsored by Goodman Air Conditioning and Heating

"Those who fail to plan, plan to fail."  – Benjamin Franklin
What if you could have the time, money and freedom that you've always wanted? Join us for an exclusive opportunity to dissect your unique business and create a roadmap to a higher quality of life! As a business owner, you deserve that!  In the first half of this one day workshop, you will create a detailed review of your company's capabilities, financial positions and the markets that you serve.
"Plans are worthless, but the process of planning is indispensable."  – Dwight D. Eisenhower
After lunch, you will dive into the day-to-day operations of your company to establish specific Key Performance Indicators (KPI's) for your business. Facilitated by experienced HVAC Trainers, you and your peers will discuss the impact these Key Performance Indicators have on your daily operations, address current challenges and examine how adjusting small processes and behaviors can have a huge impact on your overall probability. Lastly, now that you have dissected your business, established your KPI's and realized the impact they have on your company's success, you will actually setup these KPI's to track on a daily, monthly and annual basis.  Leave this class with an established plan and detailed process to facilitate success so you can have the time, money and freedom you deserve!
"A good plan, violently executed now, is better than a perfect plan next week." – George S. Patton
Register today! Space is limited to the first 100 people to sign-up. To register, click HERE. Don't miss your chance to attend this dynamic workshop!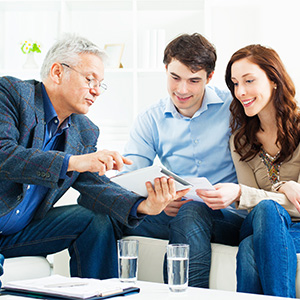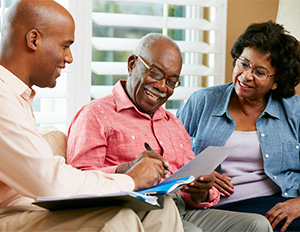 The business toolbox programs are presented by Goodman and administered by third-party training organizations.  All training programs are designed to support independent HVAC contractors who sell Goodman® brand products.  Any costs for the training programs are determined and charged directly by the third-party training organizations.
Amana® is a registered trademark of Maytag Corporation or its related companies and is used under license. All rights reserved.