Ask the Coaches
A game-changing hour
Be sure to attend this one-hour session following our very popular Idea Meeting at 5 pm on Wednesday, April 16. This special Q&A with 5 top HVAC industry coaches will focus on customer-facing topics including sales, marketing, and customer service. This is a unique opportunity to interact directly with industry experts that can help make 2019 your best year ever.
Don't miss what is sure to be a spirited and highly informative session with some of the industry's best coaches at Summit 2019!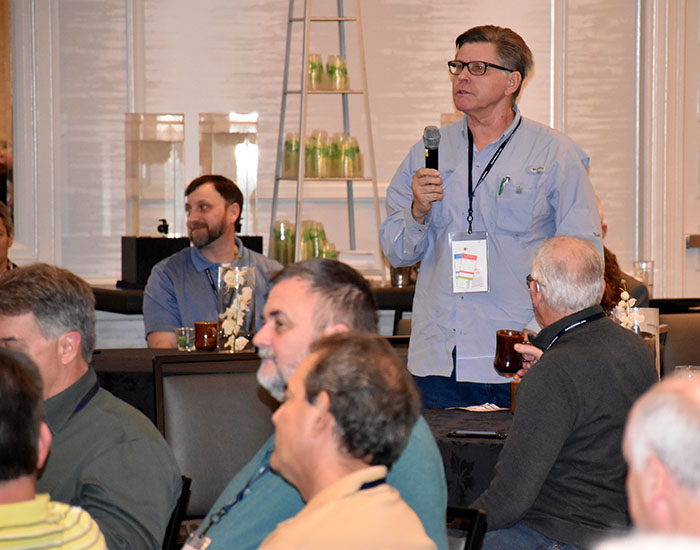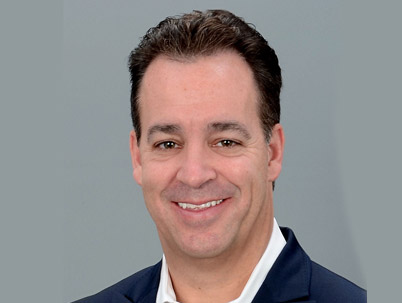 Drew Cameron
President, HVAC Sellutions
Drew has worked in every facet of an HVAC company from Installation Technician to Warehouse Manager and Purchasing to Residential New Construction Systems Designer/Estimator to Office Manager and finally to Sales, Marketing, Operations and General Manager for his family-owned HVAC business with branches in Chadds Ford, PA and Wilmington, DE.
Ben Middleton
National Sales Training Manager, Goodman & Amana
Ben has been involved in the HVAC industry for 20+ years and has enjoyed seeing the industry from many different perspectives.  He has served as a comfort adviser, installer, service technician and business owner from the contractor prospective.  He has owned his own HVAC business consulting organization and worked on the manufacturer and distribution side as a territory sales manager and business consultant.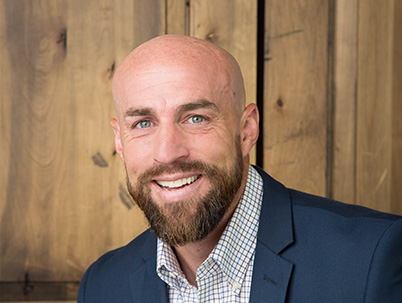 Brigham Dickinson
Trainer and Coach, Power-Selling Pros
Brigham is president of Power Selling Pros and founder of the Power Certification Program. Brigham started Power Selling Pros when he saw that call handlers needed assistance consistently converting calls to bookings back in 2009.  We hold your team accountable with a combination of online training, call monitoring, regular one-on-one phone-based coaching, and in-person training.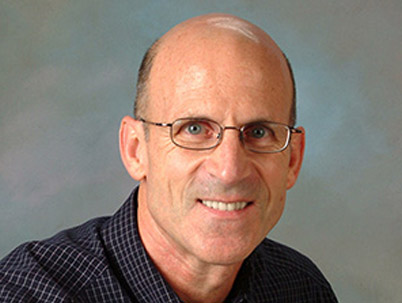 Tom Piscitelli
Sales Coach, TRUST Sales Training & Coaching
Tom's 36 years' experience in HVAC sales training, sales management, sales coaching, marketing and consulting have given him a broad and diverse business expertise. He has developed his sales training and business capabilities by working with major manufacturers, distributors, contractors, builders and utilities.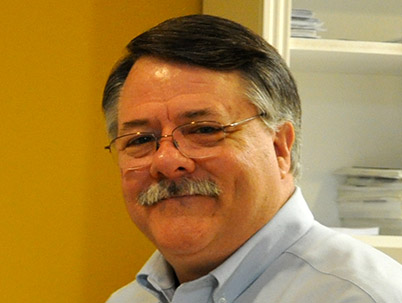 David Holt
Director, NCI Business Training & Coaching
David is responsible for content development for a number of the classes NCI develops and teaches as well as the content for the company's in-person training events. Additionally, David is an NCI coach – where he brings his expertise and knowledge in house for contractors who are looking for guidance on how to implement strategies into their business.
Register Today for the NCI High-Performance HVAC Summit 2019
April 15 - 18 • Orlando, FL.